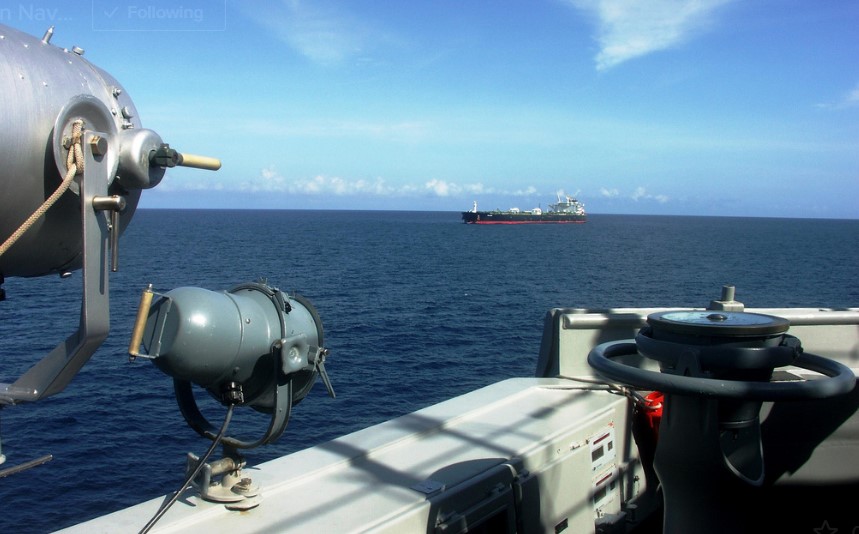 Six pirates have been arrested for attempting to board an LPG tanker identified as Epic Bermuda while off Takoradi port in Ghana.
The incident took place some 2.5. nautical miles east of Takoradi on April 30, maritime security firm Dryad Global said.
"Reports suggest that during the initial boarding attempt the Officer on Watch noticed the perpetrators and sounded the alarm. The OOW then started the vessel's engines and attempted to manoeuvre the vessel so as to disrupt the attempt. The small boat was said to have then headed off in the direction of another vessel approx. 0.6nm away," Dryad added.
The Malta-flagged LPG tanker built in 2001 is woned by Epic Gas.
The authorities at Takoradi dispatched a patrol vessel which arrested the 6 individuals. The crew members are reported to be safe.
This is the 4th incident in the waters off Takoradi within 2020 and the third within 3nm of Takoradi Port.